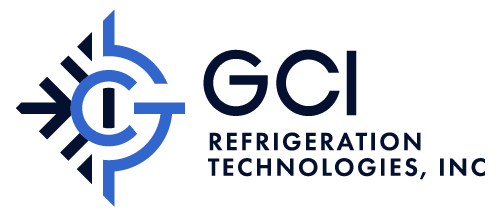 Our Maintenance
Request Form
Still selling parts for systems running more than 50 years!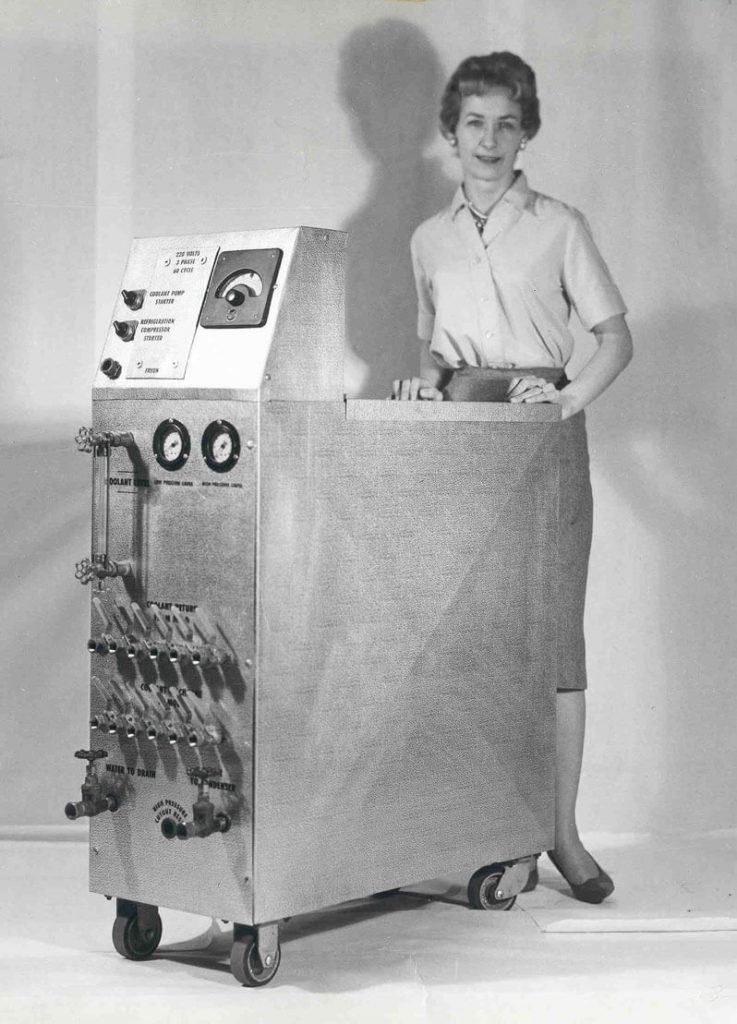 Our industrial-grade chillers are built to order and delivered to each customer assembled and ready to install. For help with installation, we offer free telephone support at 225-926-6950.
If you're in need of a part for your chiller or maintenance assistance from one of our service engineers, fill out our service request form below, and we will contact you within 24 hours. For emergency service, please call 225-926-6950.
GCI Refrigeration Technologies takes pride in providing our customers with the highest quality products and services. If you have any other questions about our company or our products, please contact us.
GCI Maintenance Request Form
"*" indicates required fields