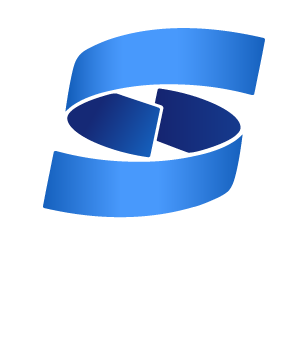 Reliable and High-Quality HVAC Solutions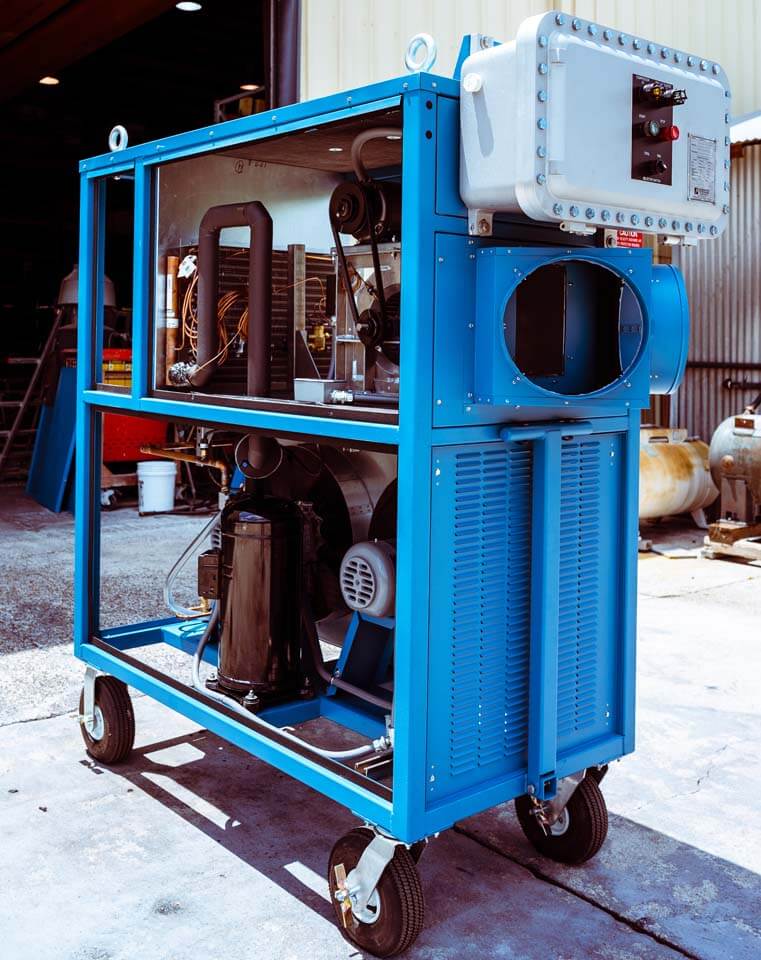 Customized Industrial Air Conditioner Systems
Do you need a company that provides durable, reliable, high-quality industrial air conditioner systems? Look no further than Scientific Systems. We have been setting the standard for custom-made industrial air conditioner systems since 1965. When you work with us, we will design, test, and build every solution based on your requirements and needs. Our emphasis on custom-built solutions has allowed us to collaborate with and help many companies and industries across the globe. Learn more about our industrial air conditioner systems and the other HVAC products we offer when you contact us today.
---
Industry-Leading Custom Industrial Air Conditioner Systems
Custom Products from Our Industrial Air Conditioner System Company
Scientific Systems' industrial air conditioner systems are custom-built, meet various safety requirements, and can withstand harsh and hazardous working environments. Our systems can be used in any industrial location, including mines, chemical and pharmaceutical processing plants, nuclear power plants, and more. Receive your custom industrial air conditioner system when you contact Scientific Systems today.
Our Featured Industrial Air Conditioner System Products
Why Choose Scientific Systems as Your Industrial Air Conditioner System?
Partnering with Scientific Systems as your industrial air conditioner system company means working with a team that takes the time to understand how your business operates to craft an intuitive design that will increase your daily operations. With over five decades of experience, you'll receive expert insight and detailed craftsmanship. We understand that this is a significant investment for your company, which is why we want to be a strong and lasting partnership with you to create a satisfying and productive experience for your business.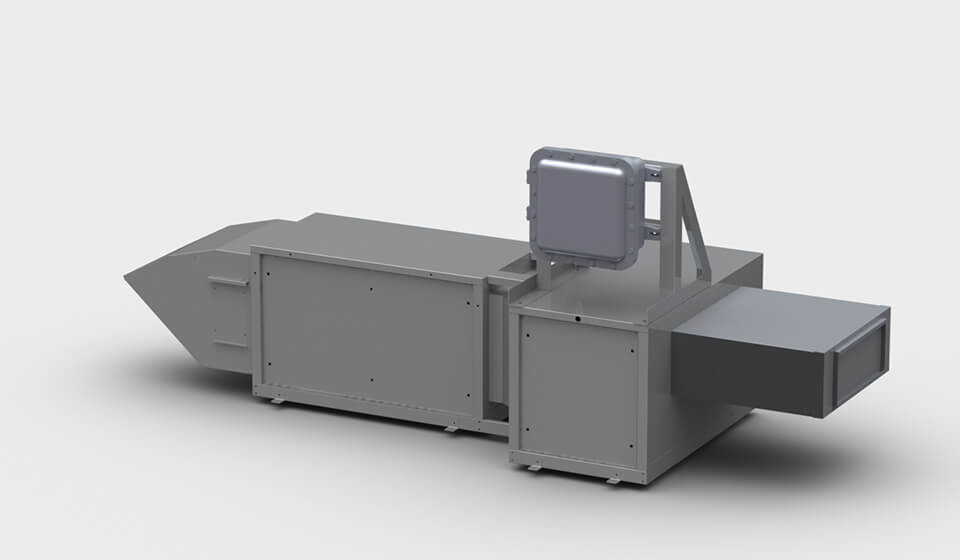 Get Started on Your Project – Call Scientific Systems LLC
If you need an industrial air conditioner system that is dependable and of the highest quality for your business, then get started with Scientific Systems. We will help you design the perfect unit for your company and deliver a safe, reliable, and first-rate product. Fill out our online form for a consultation with our team of experts at our industrial air conditioner system company, or call us at 225-926-6950.