Custom HVAC Equipment & More from Scientific Systems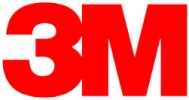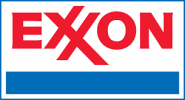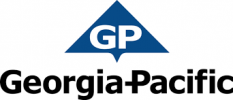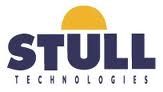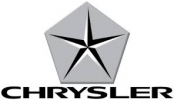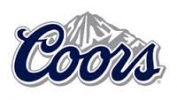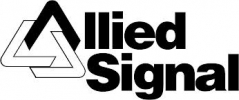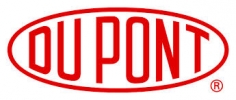 Customized Solutions to Fit Any Industry
Scientific Systems LLC provides custom HVAC equipment for your heating, ventilation, and air conditioning needs, such as chillers, air handling units, and other solutions. For over half a century, we have been a leading and trusted global manufacturer of air-conditioning equipment for harsh and hazardous environments.
When you need custom HVAC equipment that is long-lasting, effective, and high-quality, contact Scientific Systems. Call us today to learn more about our custom-built, explosion-proof, and severe-duty units.
Serving the World
With thousands of project applications worldwide, we have the experience and know-how to help you solve your air conditioning or chiller needs.
All Solutions – Custom HVAC Equipment to Industrial Chillers & More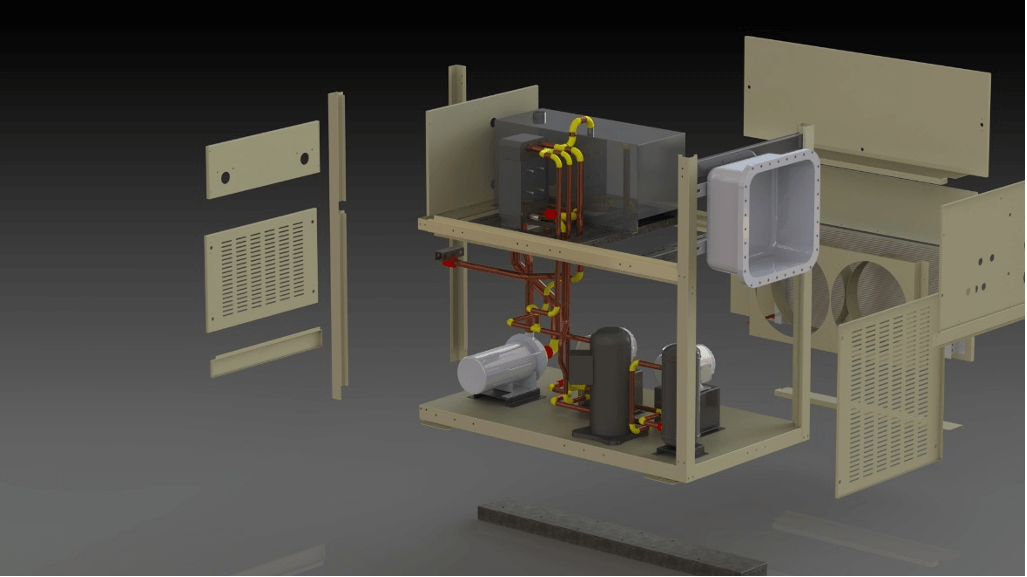 Contact Scientific Systems Today for Custom HVAC Equipment
When you need custom HVAC equipment that complies with NEC Class 1 Division 1 and Class 1 Division 2 that meet your specific needs, call Scientific Systems. We work closely with you to meet your application needs.