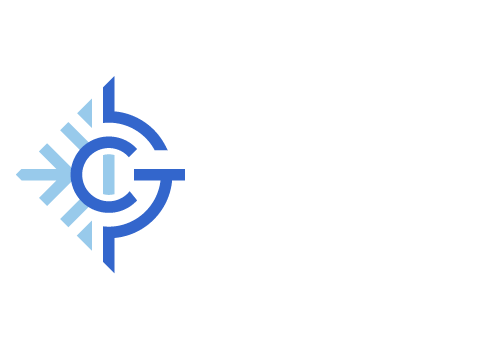 Your Challenge, Solved.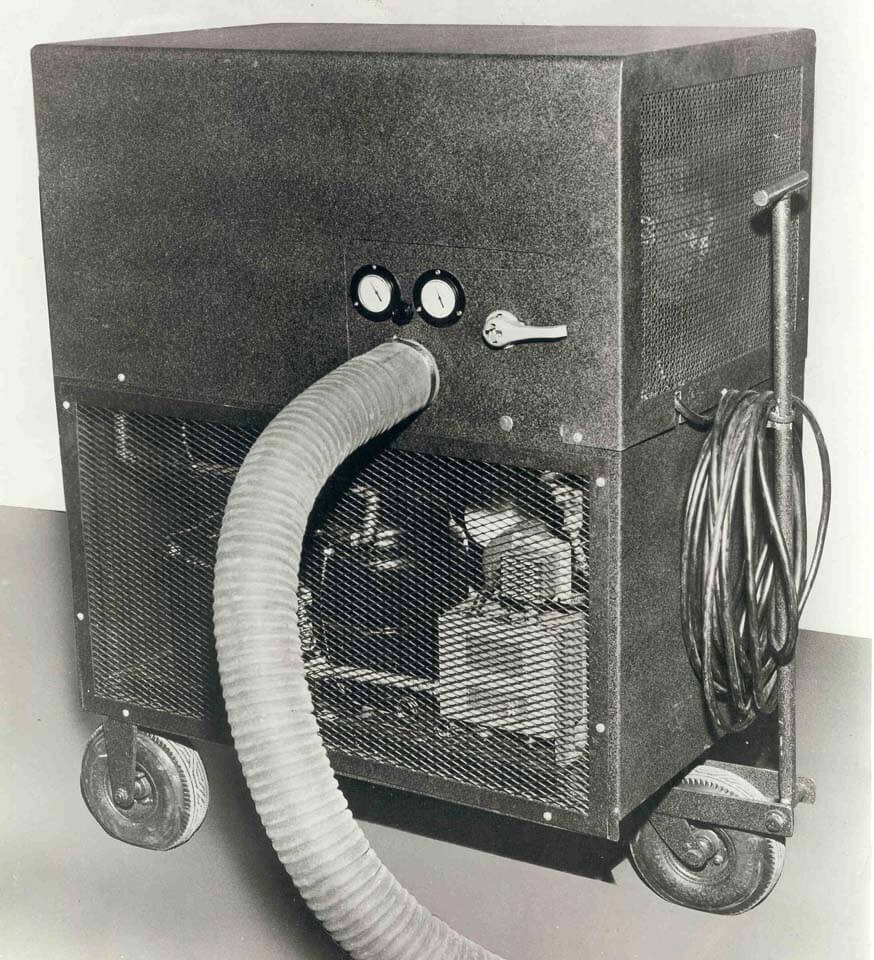 Customized Industrial Refrigeration & Chillers with Unique Features from Our Industrial Refrigeration Company
Since 1965, as an industrial refrigeration company, GCI Refrigeration Technologies has set the standard for manufacturing custom-built industrial chillers. We don't keep inventory stock because we design, test, and build every solution based on your company's needs. That's how our industrial refrigeration company has helped thousands of clients across the globe build durable, explosion-proof chillers that last for decades. Find a solution from our industrial refrigeration company that will grow with your business, and rely on our in-house engineers to proactively solve any challenges with your design.
---
Custom Industrial Refrigeration Applications
Explore the Featured Products from Our Industrial Refrigeration Company
Our industrial chillers are built for high-demand work environments in industries ranging from food manufacturing, agriculture, and cannabis production to oil and gas, nuclear, and telecommunication facilities. We've also built laboratory chillers for hospitals, pharmaceutical companies, and optical centers.
You can choose from refrigeration systems cooled by air or water, with standard features like corrosion-resistant stainless-steel frames and job-specific evaporators that extend the life of your chiller and minimize disruptions.
---
If one of our featured products cannot be customized to your specifications, our industrial refrigeration company will create a custom industrial chiller from scratch to fit your application. We can build for unique configurations, including designs that can fit into your current system and dual refrigeration solutions that accommodate widely varying loads. Other special features include explosion-proof electrics, special pumps, and remote sensors and controls.
Why Choose GCI Refrigeration Technologies as Your Industrial Refrigeration Company?
When you partner with GCI Refrigeration, we'll take the time to understand the intricacies of your business with a detailed onboarding process to deliver an intuitive design that will enhance your operations.
Our industrial refrigeration company has more than five decades of experience. You'll receive one-on-one support and guidance to make an informed decision that delivers a long-term ROI. With detailed records on every system we build, you'll also benefit from lifetime customer support and parts replacement with your system. Each of our products is completely assembled and ready to install upon delivery for customer convenience. Our exceptional service, extensive customization options, and product efficiency contribute to the high level of satisfaction that helps us develop lasting relationships with our valued customers.
As an experienced industrial refrigeration company, we know that this is a significant investment for your business, and we believe in building lasting partnerships with every client we serve. That's why our customers include global corporations and government agencies that have worked with us for decades.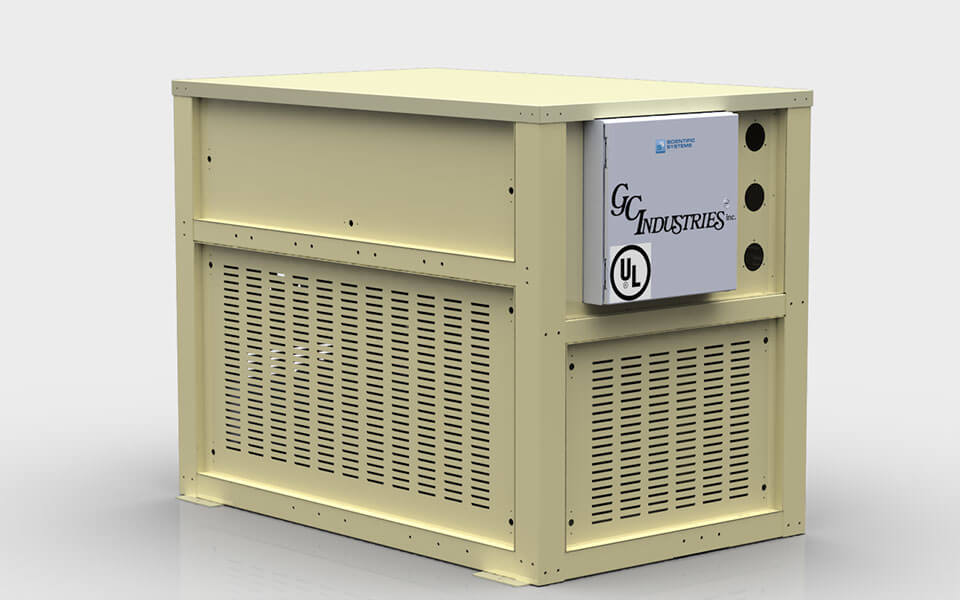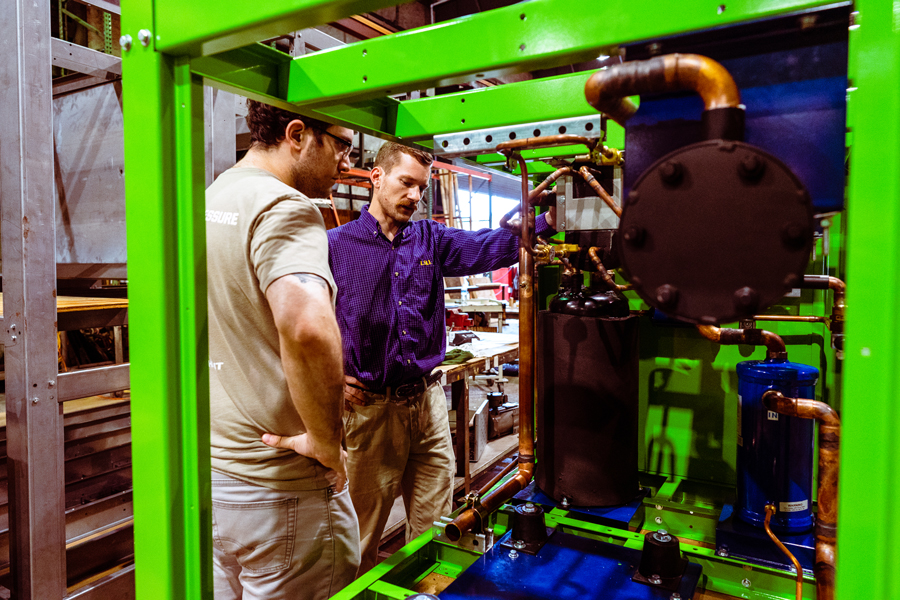 About GCI Refrigeration Technologies & Our Company Philosophy
The company was founded in 1958 as Peuchen, Inc. to make liquid chillers for the budding plastics industry; the company was merged into GC Industries in 1981. Today GCI is a unit of Scientific Systems, the parent corporation of four companies, and designs, customizes, and manufactures our proprietary Icewagon™ industrial chillers to serve our customers.
While our company has evolved over the years, our philosophy has remained the same. In order to best accommodate the complex needs of our customers, we keep it simple: spend the time to learn about and cater to each customer's needs, help them select and customize the right chiller for their industrial application, and provide durable products of the highest quality at competitive prices.
Serving the World
With thousands of project applications around the world, we have the experience and know-how to help you solve your air conditioner need. 
Get Started on Your Project – Call GCI Refrigeration Technologies
Regardless of your budget and timeline, you can get started with GCI Refrigeration Technologies today to discover your options. We will help you choose the right chiller for your business and deliver a quality, dependable product at a competitive price point. Complete our online form to start your consultation with our in-house team of experts at our industrial refrigeration company or call us directly at 225-926-6950.