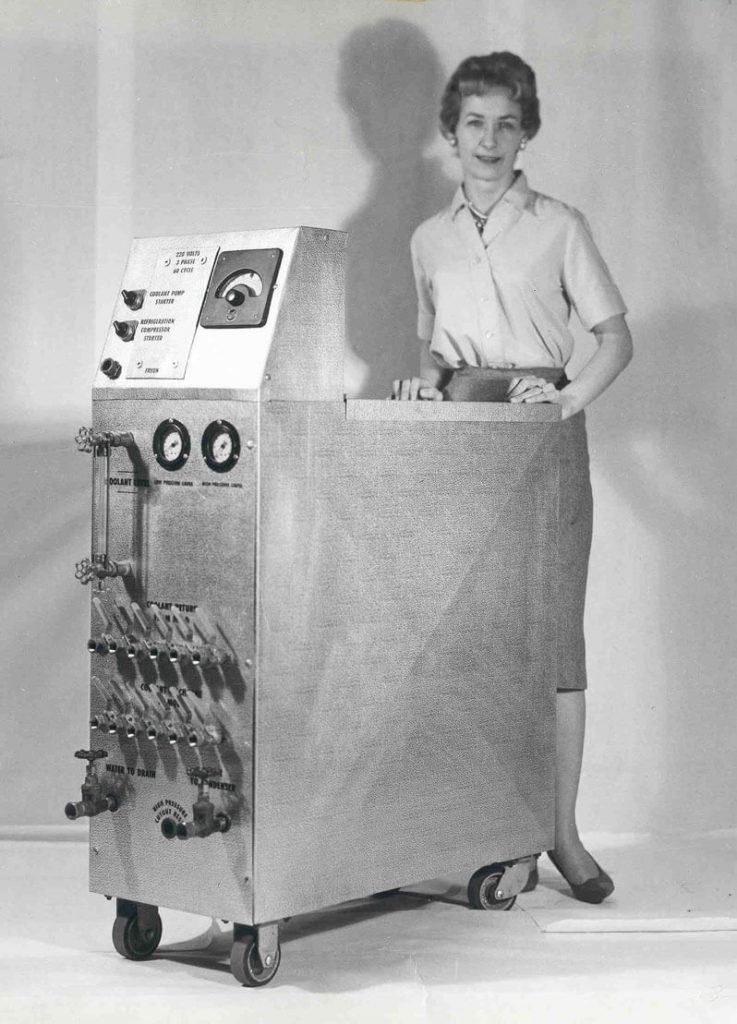 About Scientific Systems in Baton Rouge, LA
Since 1965, Scientific Systems in Baton Rouge, LA, has manufactured explosion-proof and severe-duty air conditioning and refrigeration equipment in standard and custom-built designs to meet customer specifications. We have designed units for refineries, offshore platforms, paper mills, chemical plants, and more.
---
From small explosion-proof window units to heavy-duty industrial package systems, control room pressurization ventilators, rooftop packaged, and split systems, Scientific Systems in Baton Rouge is the expert in custom HVAC equipment.
We've also provided Portable Koolkarts and Mobile TMAC units which provide reliable temporary spot cooling and heating capacities from 2-ton to 200-ton in mobile, portable, or stationary designs.
Learn more information about our equipment when you contact Scientific Systems in Baton Rouge today.
Scientific Systems in Baton Rouge is the Premier Provider of Explosion-Proof Solutions
Scientific Systems in Baton Rouge excels in designing air-conditioning equipment for harsh and hazardous environments. Learn more about our explosion-proof units, and see if they are right for you.
See the attached link for the code nomenclature:
We Are Part of the Specialty Air Conditioning and Refrigeration Group
The Specialty Air Conditioning and Refrigeration Group comprises of multiple companies primarily engaged in designing, manufacturing, and selling various types of specialized HVAC and indoor air quality equipment.
Though diverse, the groups of companies have synergetic strengths to provide the customer with sophisticated products and solutions. Standard products for quick shipments as well as custom tailor-made units are available. Our engineers are available to guide, help, service, and support the end-users and the engineering community. The group has products in over 40 countries worldwide.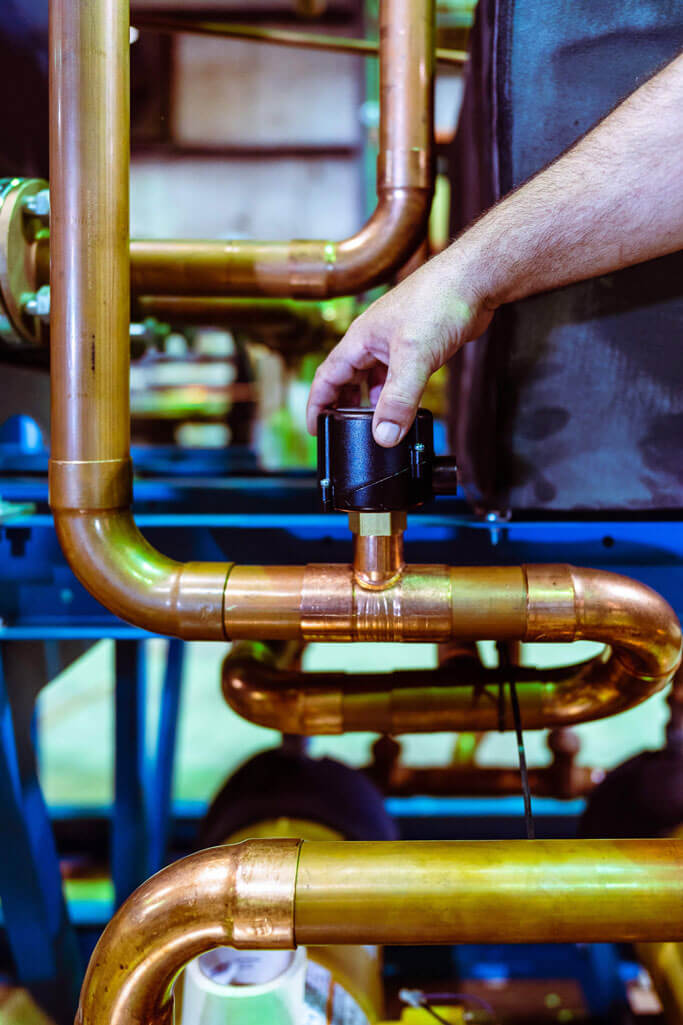 Located in Baton Rouge, Serving the World
Scientific Systems is located in Baton Rouge, Louisiana, but we have thousands of projects globally. We have extensive knowledge and decades of experience to help you get the air conditioner you need no matter where you are located.
Trust Scientific Systems in Baton Rouge with Your Air Conditioning Needs
The experienced engineers at Scientific Systems will work with you to determine the best air-conditioning equipment that fits your company and industry. Work with us today and request more information when you call 225-926-6950.