Quality chillers are critical to the efficient cooling processes of many industrial applications. In some workplaces, an added layer of protection is ideal. In these circumstances, explosion-proof chillers can help maintain employee and equipment safety.
What Is an Explosion-Proof Chiller?
Explosion-proof chillers function in the same way as traditional chillers. They use an air-cooled or water-cooled process to rapidly and effectively cool materials in a production line while maintaining safety through system containment. However, they also use special electrical components that do not emit internal sparks. To be considered an explosion-proof unit, chillers must meet the criteria set forth by the National Electric Code (NEC).
How Do Explosion-Proof Chillers Improve Safety?
In some work environments, the dust, gas, chemical, paint, and even grain particles released into the air through production processes pose a serious safety risk. Though these substances are not combustible on their own, they can cause fires and explosions if they collide with the sparks from other equipment, which can gravely affect the safety of personnel and the integrity of manufacturing equipment. Using an explosion-proof chiller can help protect against these potential hazards.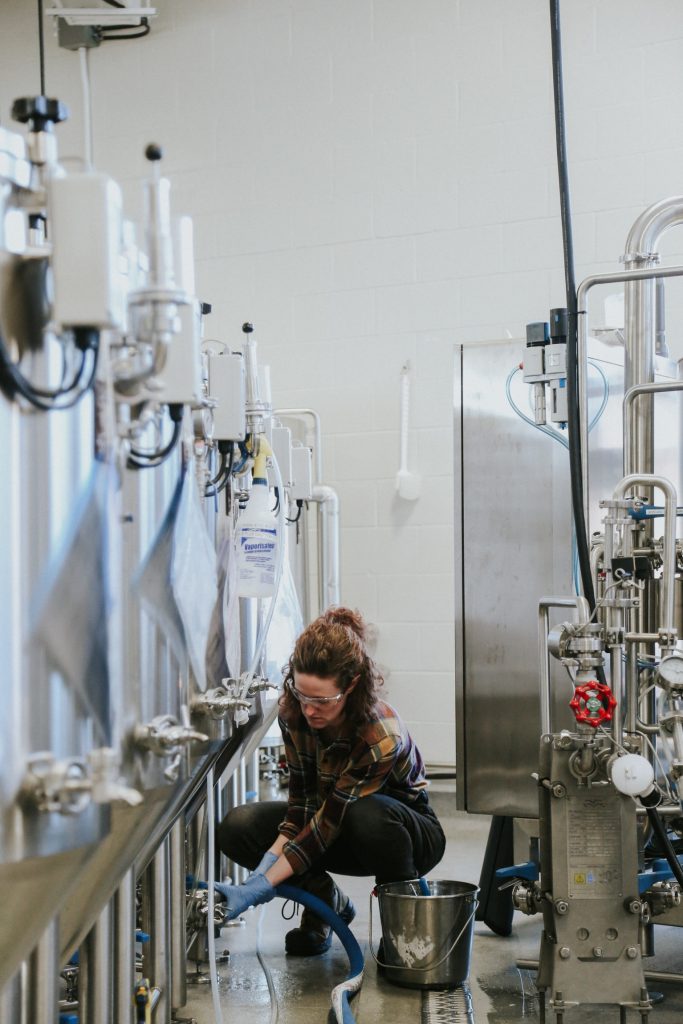 Which Industries Can Benefit From Explosion-Proof Chillers?
Explosion-proof chillers are recommended for use in industries that handle materials with an increased risk of causing a fire or explosion. These specialized chillers are often used by companies in the following sectors:
Oil and gas
Chemical processing
Pharmaceutical production
Medical research
Food processing
At GCI Refrigeration Technologies, we take pride in being one of the few manufacturers in the industry to offer explosion-proof units. All of our chillers are built with our proprietary components, customized based on the specific requirements of each customer, and delivered fully assembled and ready to install. To request more information about our explosion-proof chillers, contact us online or call 225-926-6950.