For decades, water, ice, and liquid nitrogen were used for laboratory cooling processes. Though these components can certainly be useful for chilling materials and equipment, there are several reasons that an industrial-grade chiller is a worthwhile upgrade.
Increased Efficiency
Simply put, chillers are faster and more effective than other tools. Instead of having to manage the cooling substances by hand and control temperatures manually, laboratory professionals can rely on the automated functions of an air-condensing or water-condensing chiller to handle the entire cooling process. With a continual cycle of refrigeration, evaporation, compression, and condensation, chillers make laboratory cooling more efficient and minimize waste by recirculating water or other cooling fluids. Laboratory applications and tools that benefit from chillers include the following: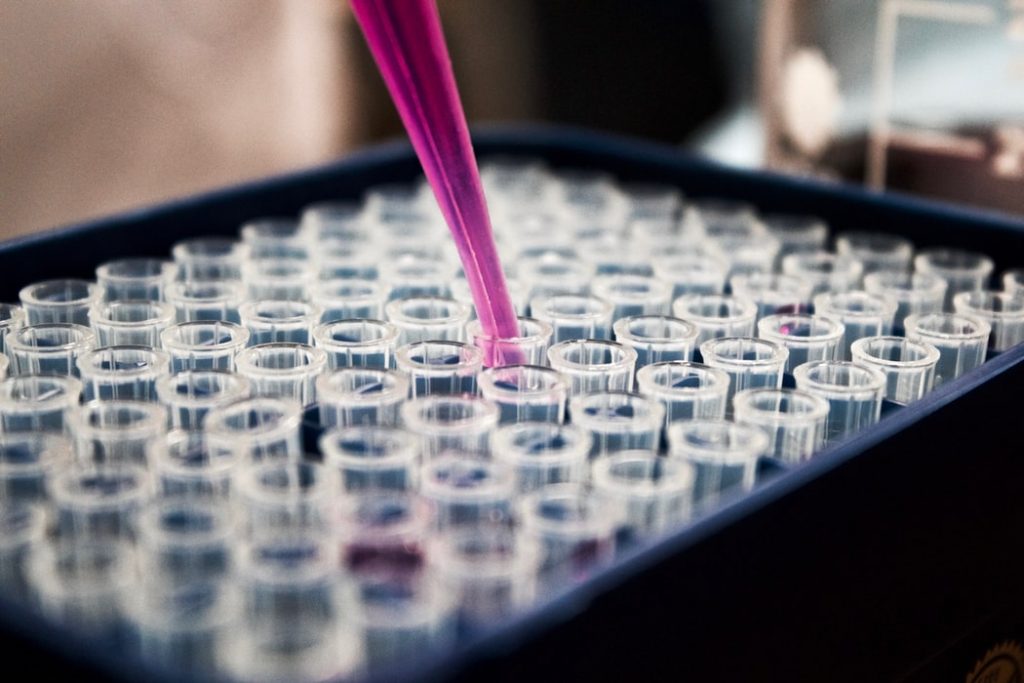 Instrumentation analysis
Rotary evaporators
Equipment cooling
Autoclave reactors
Vacuum pumps
Vapor barriers
Safer Processes
Chillers are developed to safely produce and mitigate the use of extremely low temperatures in a controlled machine. Because chillers are designed to manage the cooling process with limited human involvement, using them in a laboratory setting can dramatically increase the safety of the workplace for personnel. Chillers can minimize or eliminate the need to handle corrosive, explosive, or otherwise dangerous materials and establish a barrier between staff and hazardous conditions. As contained systems, chillers can also protect expensive equipment from preventable damage, especially when they are designed to be explosion-proof.
Custom Capacities
In today's market, the possibilities for custom chiller features are extensive. Businesses should choose a reputable vendor to design, develop, and deliver a chiller that has been customized for their processes. This will allow them to obtain a cost-effective product that has the features they need without paying for additional features that they won't use. Chillers can be designed based on type and function. Some laboratory environments call for standard chilling capacities, and others require the use of low-temperature or extra-low-temperature chillers to complete their processes efficiently. By taking advantage of customized functions, businesses can maximize their chiller's efficiency, safety, and longevity.
At GCI Refrigeration Technologies, we design chillers that are customized based on the individual needs and preferences of each client. From job-specific evaporators and split systems to custom paint colors and specialized installation configurations, our experienced professionals will help you choose and customize an industry-grade chiller that meets your specifications. To learn more about our products and services, contact us today by calling 225-926-6950 or reaching out online.