Explosion-Proof HVAC Units
---
Top-Performing Units to Protect Your Employees
Your facility is at risk of explosions or fires if hazardous materials, like flammable gasses and combustible dust particles, ignite in your HVAC system. Protect your facility and employees with explosion-proof HVAC units from Scientific Systems. We have been designing and building custom HVAC solutions that improve safety and productivity for over five decades.
Partnering with a company as experienced as us means we not only know how to comply with the National Electric Code (NEC) for Class I, Divisions 1 and 2, and Class II, Divisions 1 and 2, but we deliver systems that are high-quality with excellent performance. Receive a top-performing explosion-proof HVAC unit from Scientific Systems today.
An Explosion-Proof HVAC Unit that is Tailored to Your Worksite
Not all explosion-proof HVAC units are built the same. Some are designed for oil and gas production platforms, and others are tailor-made for control rooms. When you come to Scientific Systems, we guarantee a crafted unit that fits your needs and reduces risks for your operations with features such as air filtration, heat load requirements, and more.
We are dedicated to providing solutions that enhance safety and productivity. That's why Scientific Systems offers a variety of explosion-proof HVAC units to protect worksites and employees.
Improve facility and employee safety when you call Scientific Systems and ask about a custom explosion-proof HVAC unit that is efficient and safe.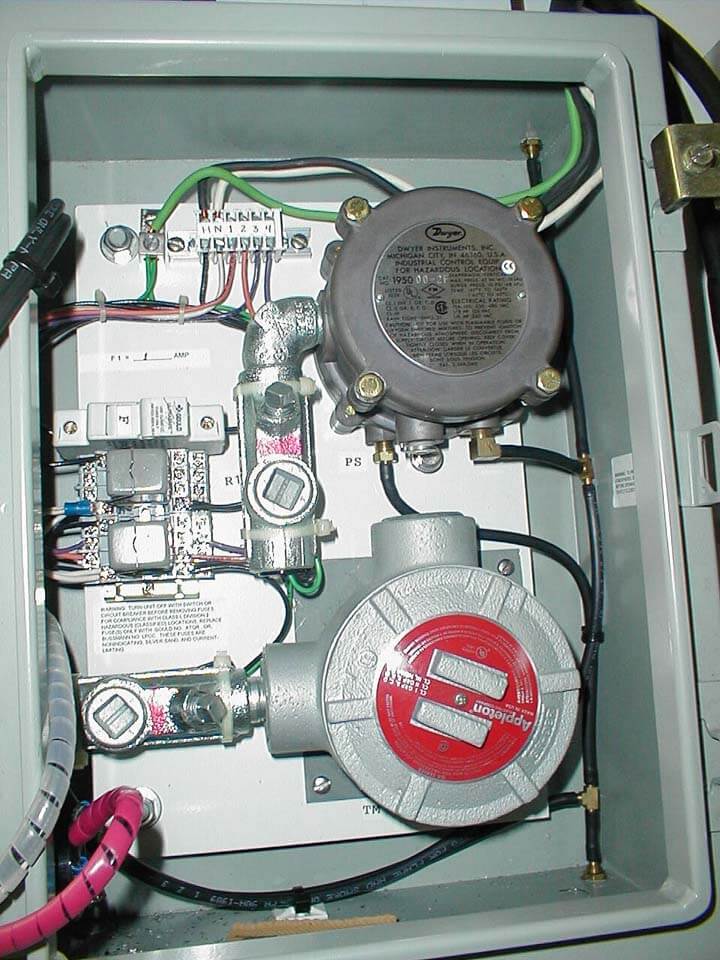 Contact Scientific Systems Today for a Custom Explosion-Proof HVAC Unit
With 50+ years of experience, Scientific Systems can create a high-performance explosion-proof HVAC unit that safeguards your facility. When you choose us as your HVAC solution provider, we will spend time understanding your operations and goals to build a system that benefits your worksite.
Get an industry-leading explosion-proof HVAC unit from professionals that know how you operate when you contact Scientific Systems today. Let us help you protect your facility and employees. Fill out our online form or call 225-926-6950 and tell us about your operations.