Improve Safety and Productivity
Industry-Leading & Reliable HVAC Window Units for Oil Industry
When you need a dependable, high-quality oil industry HVAC window unit, call Scientific Systems. For half a century, we have been setting the standard for safe and reliable HVAC solutions that meet Division 1 & 2 requirements.
We work closely with you to ensure you get a custom-built HVAC unit to fit your needs and the industry's requirements for severe and hazardous environments. Contact us today for an explosion-proof or severe-duty HVAC window unit for the oil industry designed for hazardous installations.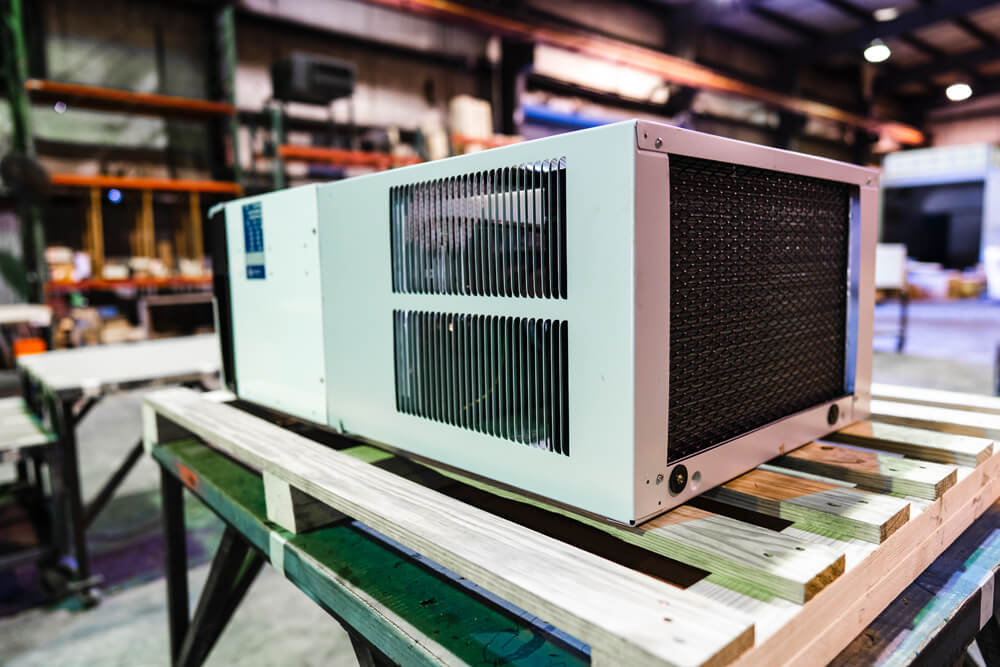 Keep Your Facility Safe with an HVAC Window Unit for the Oil Industry
Our SafetyCool HVAC window units for the oil industry withstand hazardous working environments while improving site safety. Contain explosions during a blast situation evacuation, control the building's temperature, and prevent smoke from spreading if a fire starts, with front panel controls for temperature and air discharge control, corrosion protection options, and many other features.
Receive an HVAC window unit for the oil industry to protect workers and maintain a safe working environment when you contact Scientific Systems today.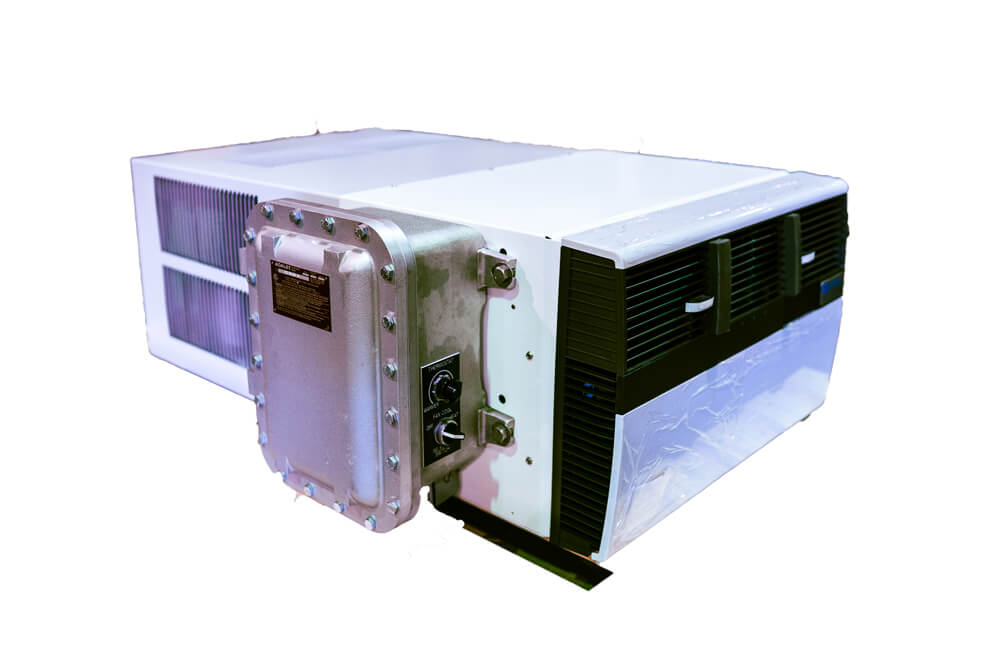 ---
SafetyCool HVAC window unit features:
For Hazardous Locations per NEC
Class I, Groups B, C, or D, Division 2
UL/cUL Line Certified to U.S. and Canadian standards
Cooling Capacities from 5,400 to 36,000 BTUH
Heat/Cool Models with all electric heat, capacities from 7,600 to 27,100 BTUH
Front Panel Controls for Temperature and Discharge Air Control
Remote Thermostat*
Full Corrosion Protection Package*
Also Available in 50 Hertz Models Request Bulletin EXWI5PSS
One-Year Limited Warranty
Optional*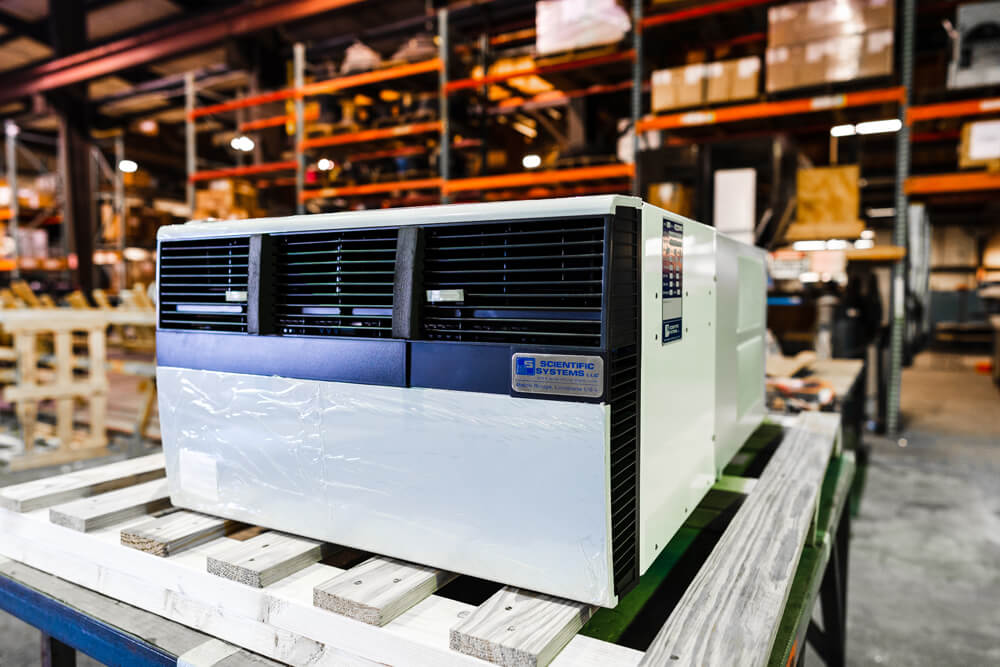 Why Choose Scientific Systems As Your Oil Industry HVAC Window Unit Provider?
With over five decades of experience and our dedication to understanding your daily operations, Scientific Systems will design and craft an HVAC window unit for the oil industry that increases safety and efficiency. Partner with us, and we will take the time to ensure you have a reliable and productive solution for your production process.
We don't just produce HVAC window units for the oil industry. Our systems also see use in industrial locations, such as mines, chemical and pharmaceutical plants, nuclear power plants, and more. Learn more about our HVAC products and contact us when you need a solution for your industry.

Get an Oil Industry HVAC Window Unit – Contact Scientific Systems LLC
Don't put your employees and production at risk. Get a reliable, top-rated oil industry HVAC window unit from Scientific Systems today. Fill out our online form for a consultation with our experts or call us at 225-926-6950 today.