Pharmaceutical Window Units that Preserve Medicinal Products
---
Ensure Safety with Air Quality Control
Pharmaceutical products require precise temperature, humidity, and air quality control. Without consistency, medicine composition can be drastically altered, possibly reducing effectiveness and putting patients at risk. Maintain proper quality control of your medicinal products with a pharmaceutical window unit from Scientific Systems.
With our extensive experience and high production standards, we can provide a pharmaceutical window unit that preserves your products. Contact Scientific Systems, tell us your needs, and we will provide a unit that meets Division 1 & 2 requirements and surpasses your expectations for reliability.
Pharmaceutical Window Unit Features
High-Quality Pharmaceutical Window Units to Improve Safety & Quality
Scientific Systems prides itself on designing and building pharmaceutical window units that improve safety, product quality, and production capabilities. Browse our selection of window units and see why many come to us for high-quality HVAC products.
Features of SafetyCool pharmaceutical window units:
Optional*
Features of HazardCool pharmaceutical window units:
Optional*
Receive a pharmaceutical window unit from Scientific Systems to see a vast improvement in your overall daily operations and extend the shelf life of your product.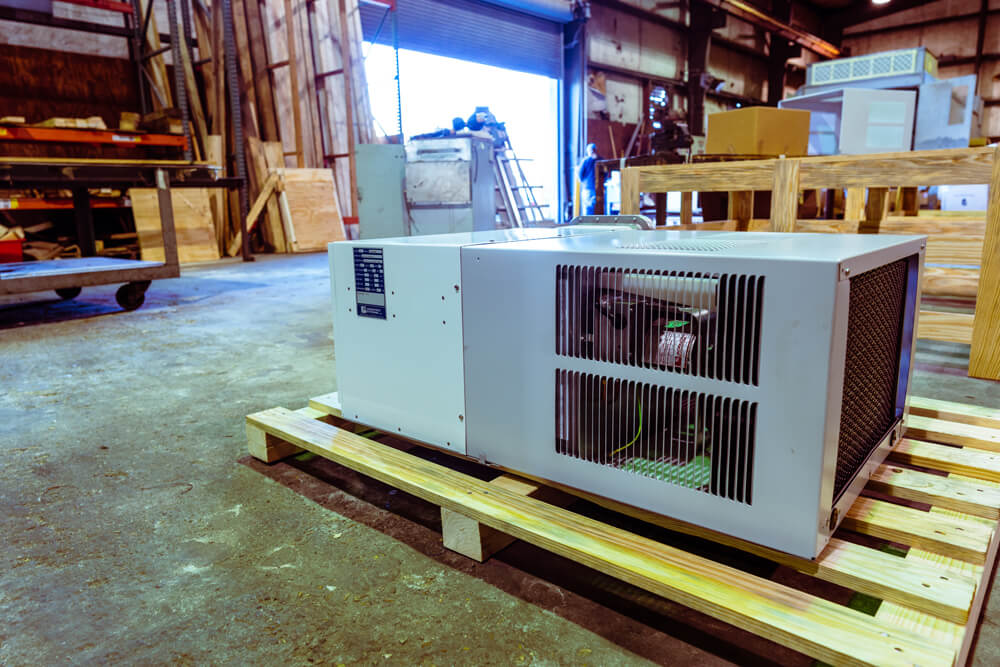 Contact Scientific Systems for Custom Pharmaceutical Window Units
Mishandling pharmaceuticals can increase health risks to patients. Ensure patient safety with proper ventilation from pharmaceutical window units. Call Scientific Systems today so we can start designing a pharmaceutical window unit custom-built to your operations. Fill out our online form or call 225-926-6950 to speak with an expert about your unit today.