Enhance Performance, Safety, and Revenue
Do you need a high-performing, durable, cost-effective, and custom HVAC solution for your hazardous work environment? Scientific Systems specializes in creating state-of-the-art rooftop condenser units tailor-made to your operations.
We have been designing and developing rooftop condenser units for various applications for over 50 years and have become a preferred vendor for Class 1, Groups B, C, and D, Division 2 units. We know how to custom-build your unit to optimize your production and meet the National Electric Code (NEC) requirements.
Don't settle for anything less but high performance and a solution built to meet your specific needs and building – contact Scientific Systems today for a rooftop condenser unit that protects your team, reduces costs, and maximizes performance.
Why Choose Scientific Systems
Why Choose Scientific Systems for Your Rooftop Condenser Units
As your trusted rooftop condenser unit provider, Scientific Systems delivers unmatched HVAC products that enhance performance and comfort and minimize costs. We work closely with you to ensure we understand your unique heating and cooling requirements and match your goals to design a unit that exceeds your expectations.
Our rooftop condenser units provide:
Upgrade your worksite performance with Scientific Systems' cutting-edge rooftop condenser units.
Our Rooftop Condenser Unit Features
High-Quality Features of Our Rooftop Condenser Units
We offer the CAXP and RACX rooftop condenser units, both designed for use in volatile and hazardous environments and custom-built to address your worksite's unique challenges.
Features of our rooftop condenser units: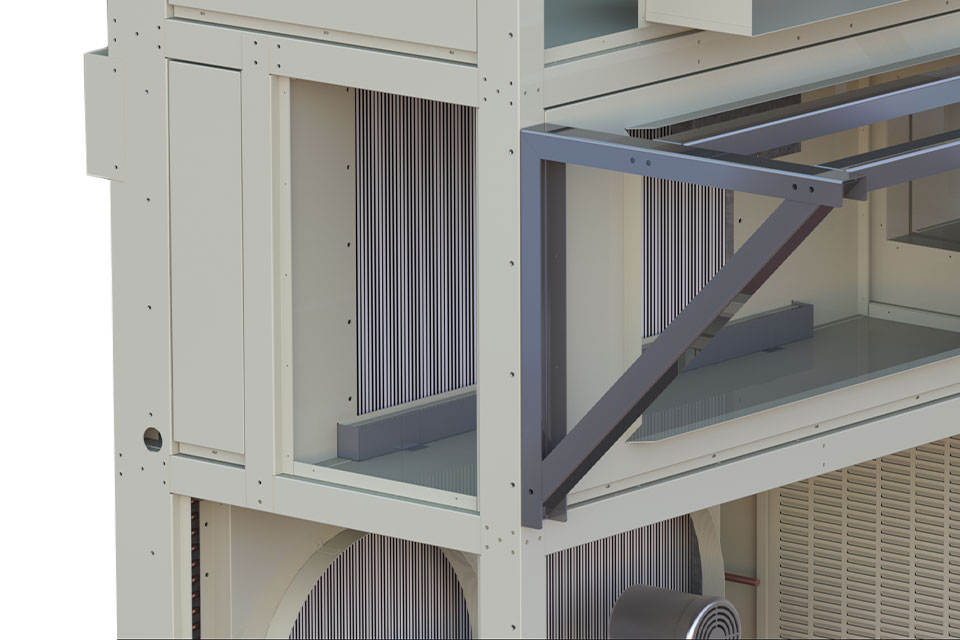 An HVAC Solution that Benefits Your Operations – Call Us for a Custom Rooftop Condenser Unit
Reach out to Scientific Systems today if you need a rooftop condenser unit that can dramatically increase performance, safety, and your bottom line. We listen to your needs and deliver a high-quality unit that addresses your concerns in your production.
Contact us today at 225-926-6950 or fill out our online form. Don't wait – start seeing exceptional results in your operations with our top-performing rooftop condenser units today!