VPAC HVAC – Vertical Package AC
---
A Safer and More Productive Work Environment
Operating a hazardous work environment like control rooms, offshore oil and gas platforms, and chemical plants means prioritizing your employees' and worksite's safety and well-being. Investing in cutting-edge vertical package AC (VPAC HVAC) units will protect your workers and facility and maximize performance.
Scientific Systems is a leading industrial HVAC manufacturer that provides a complete line of VPAC HVAC units designed to meet the needs of your production. Our custom systems comply with National Electric Code (NEC) Class I Groups B, C, and D Division 2 & Class II, Groups E, F, and G in Divisions 1 and 2.
Protect your valuable assets and infrastructure while creating a safer and more productive work environment for your employees when you request a VPAC HVAC unit from Scientific Systems today.
Features of Our VPAC HVAC Series Units
Our reliable, severe-duty, explosion-proof VPAC HVAC units enhance productivity and safety in the most demanding work environments. With features such as full corrosion packages, pressurization, filtration, heat pumps, and more, we can design and develop a custom VPAC HVAC system to benefit your operations.
Features of VA 40 VPAC HVAC Series
Optional*
Request Product Bulletin**
Applications of VA 40 VPAC HVAC Series
Features of VACX VPAC HVAC Series
Applications of VACX VPAC HVAC Series
VACX Economy VPAC HVAC Series
Features of VACX Economy VPAC HVAC Series
Applications of VACX Economy VPAC HVAC Series
With over 50 years of experience, Scientific Systems knows how to deliver reliable and efficient VPAC HVAC solutions to boost productivity, safety, and your bottom line. Contact us today and tell us about your facility so we can build a compact and custom VPAC HVAC unit for you.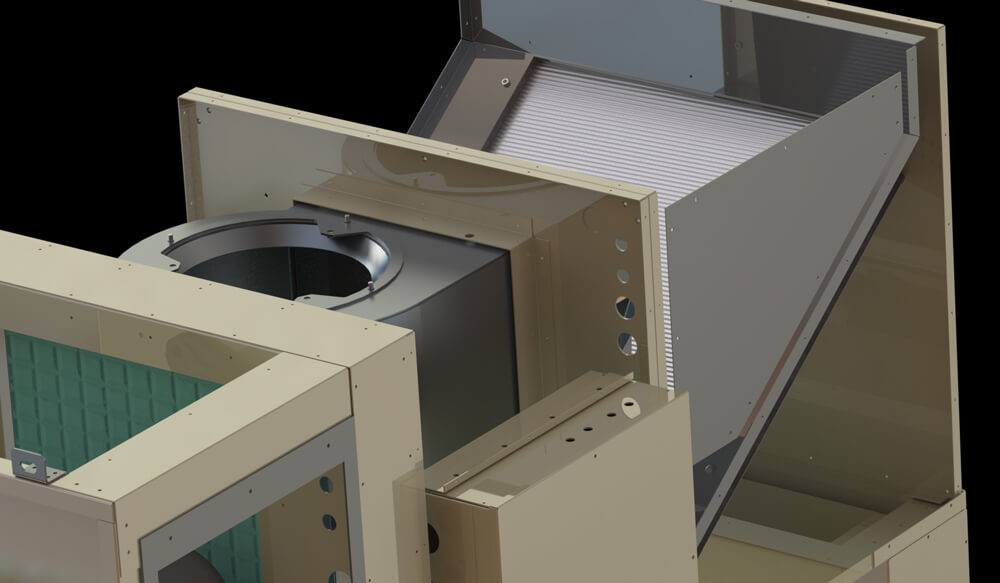 Discover What Our VPAC HVAC Units Have to Offer – Contact Scientific Systems
Ready to experience the difference of our VPAC HVAC units? Contact Scientific Systems today at 225-926-6950 to discuss your specific requirements and discover how our custom VPAC HVAC solutions enhance your facility's performance, reliability, and safety.
Call us or submit a request for more information with our online form. Don't wait – invest in a custom VPAC HVAC unit that benefits your operations today!